NHS Prescriptions
NHS Prescriptions delivered by iPharm
Order, track and receive your NHS prescriptions right to your door when you order with iPharm – we'll even deliver your prescribed medication for free in discreet packaging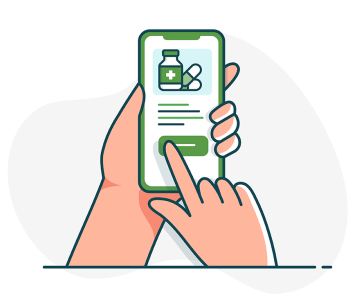 Order your medicine
Place your order online for your repeat prescription.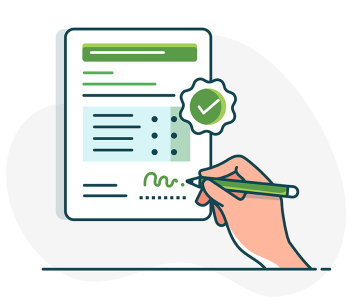 Your GP Approves
We will contact your GP to order your prescription.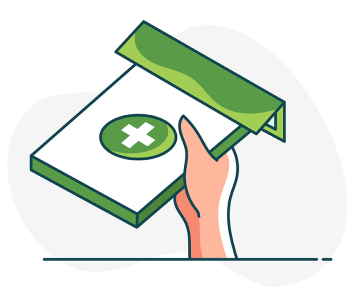 Next Day Delivery
Once your GP has approved, your prescription will be delivered next day.
Making Prescriptions Easier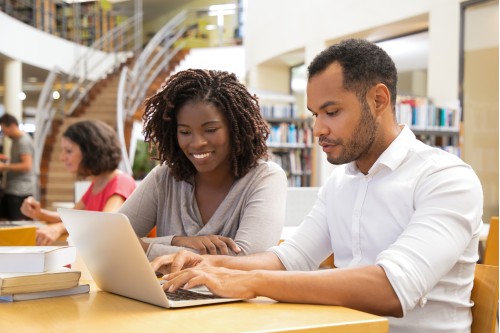 Manage your NHS prescriptions all in one place | Order Medicine | Receive Reminders

Our free to use NHS prescription delivery service gives you full control over your medication. Order your prescriptions online, once your GP has approved your prescription have them delivered next day with our fast and free delivery service; we'll even send you a friendly reminder when your next order is due, so you'll never run out again! Want to know more about our NHS prescription delivery service? Read our FAQ's or submit an enquiry for more information.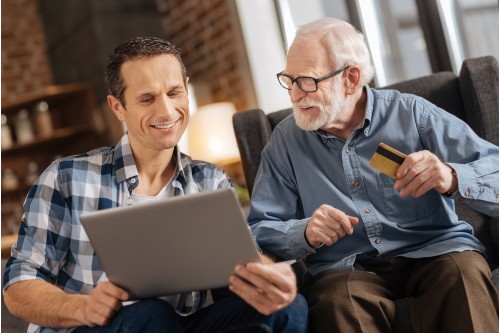 Help a friend or relative | Manage their medication | Arrange Delivery | Receive Reminders

If you're currently caring for a friend or relative, they can nominate you to manage their NHS prescriptions with iPharm. You'll be able to manage their prescriptions, arrange for delivery and receive reminders when it's due to be reordered. When signing up for our prescription delivery service select 'signing up for somebody else' and follow the additional steps provided. Once registration has been completed you will be able to manage their prescriptions like you would your own! It's that simple. 
NHS Prescription Delivery FAQ